Join Parisons
and give your career an edge
At Parisons, we believe that success is driven by the talent, passion, and dedication of the workforce. That's why we offer a positive and inclusive work environment, competitive compensation packages, and opportunities for career growth. We are looking for passionate individuals who are ambitious of building a promising career and can contribute to the growth of our company. If you are a job seeker who can make a difference, we welcome you to Parisons family.
Employee
First
Rewards &
Benefits
Fun &
Connect
Positive
Environment
Inside Parisons: A Journey of
Growth and Success
At Parisons, we prioritize our employees and are committed to providing a dynamic and fulfilling career. We offer a plethora of opportunities
for career advancement and professional development. Join our growing organization that recognizes employees as our stakeholders
and value builders.s delivering exceptional quality and innovation in all of our products and services.
Insights from
Our Team
At our company, we are unwavering in our commitment to customer satisfaction. Our success is built on our core values of innovation, collaboration, reliability, responsibility, and customer focus. We strive to maintain our position as a leader.
I am honored to have been entrusted with the great responsibility of leading our company. It is a challenging position, But thanks to the opportunities and resources provided by Parisons, I have been able To develop and improve my self in various areas, acquiring invaluable knowledge and skills along with the way. Our dedicated and hardworking directores are truly an asset to our company and i am grateful for their unwavering support.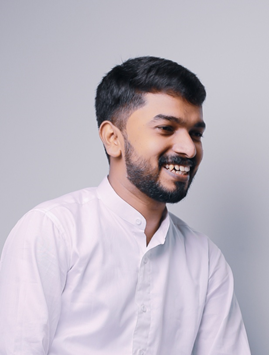 As someone who has been given the opportunity to start a career with Parisons, I can confidently say that it has been a winning experience. The company places a strong emphasis on moral values and ethics, which is reflected in the behavior of our directors, managers, and coworkers. Everyone is extremely friendly and helpful, creating a positive work environment that encourages growth and learning. It's inspiring to see how Parisons constantly upgrades and improves, and I am grateful to be a part of such a dynamic team.
Working with this company for the past 24 years has been an absolute pleasure. Their professionalism, prompt communication, and top-notch services have significantly improved our office efficiency. Grateful to be an employee of such a reliable company.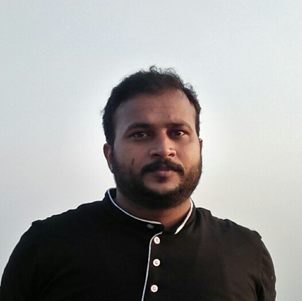 Parisons has given me the opportunity to develop and improve myself in different areas and aquire the knowledge and skills. Their forward-thinking approach, coupled with their exceptional products/services, has truly enhanced my experience.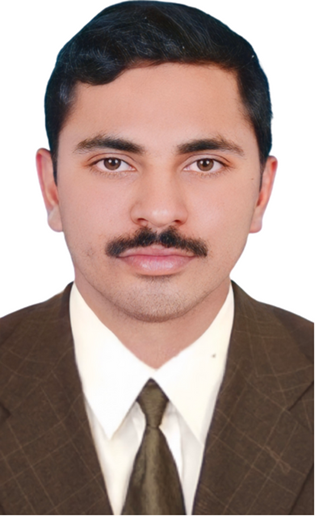 15 years at PARISONS GROUP: positive work environment, freedom of expression, active participation, effective communication, strong teamwork. Trust, collaboration, and ownership contribute to success. Grateful for fulfilling experience in a remarkable company that values ideas, inclusivity, and harmonious work environment.
As a Production Manager in Parisons Agrotech Pvt ltd , I am eager to share my feedback regarding my experience. In general, I have found this company to be an outstanding workplace that prioritizes its employees and cultivates a positive working atmosphere. The aspect that has particularly impressed me is the company's strong focus on fostering open communication and promoting collaboration. In my role, I have had the privilege of closely collaborating with teams from various departments, and the company's culture actively encourages teamwork and mutual assistance. The management team is readily accessible and welcomes fresh ideas and suggestions, creating an environment where innovative solutions can be embraced and implemented.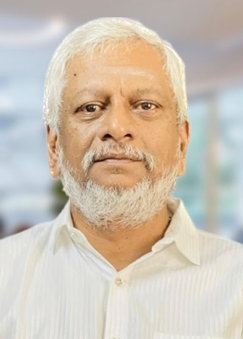 Throughout my 22 years of dedicated service as miller at Parisons Roller Flour Mills, I have been fortunate to be guided by excellent management, fostering harmonious relationships with both my colleagues and superiors.. I cherish the amazing experience gained from our association with Parisons, where a peaceful atmosphere prevails, making it a truly rewarding place to work.
We're Hiring! Your skills
are valued
Currently we manage two tank farms. The first one is in Beypore, Calicut with a capacity of 14,000 MT. The second tank farm is
in Willington Island, Cochin with a capacity of 50,000 MT. We are in the process of setting up a third tank farm in Mangalore
Port. The proposed tank farm capacity is more than 30,000 MT.