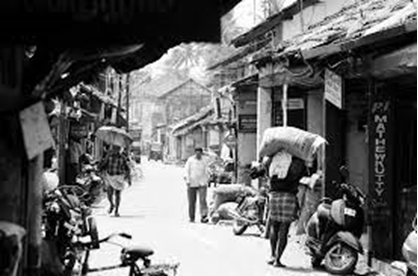 A.V. Kunhipari joined his father-in-law in the business enterprise of Haji PK Moidu& Co.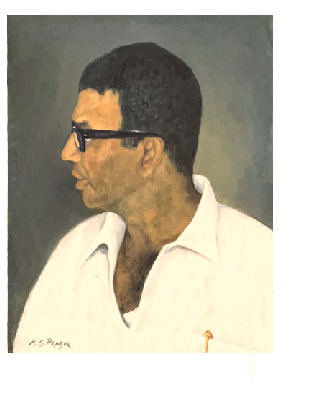 In a deeply saddening turn of events, A V Kunhipari passed away, leaving a profound void as a lasting sense of loss.
NK Mohammedali, the elder son of A V Kunhipari, started a new wholesale business, under the name 'N.K Mohammed Ali & Bros'. This was a new beginning in our business journey as a wholesale outlet at Valiyangadi, a major trading destination and a bustling commercial area in the historic city of Calicut.
N K Ashraf, N K Khalid and N K Haris, brothers of NK Mohammedali, joined him in business.
Achieved a remarkable milestone by establishing our first flour mill at Westhill Chungam in Calicut, with a production capacity of 100 MT/day. The inauguration of this mill stands as a momentous occasion in our history, propelling us closer to our mission of becoming the undisputed leader in the field.
Took over two more flour mills and expanded the business to northern districts of Kerala.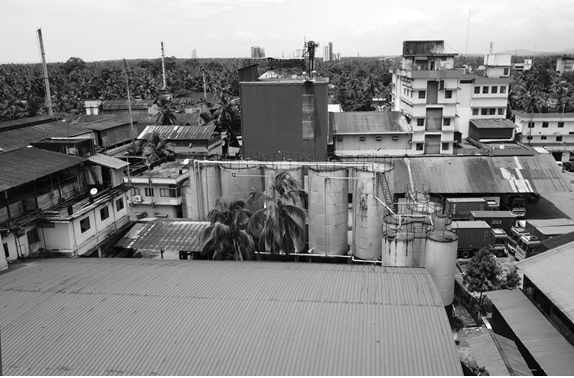 Expanded our business horizons with the inception of Parisons Agrotech, venturing into the realm of edible oil production. Started factories capable of producing 100 MT/Day of palm oil and 50 MT/Day of vanaspati, further diversifying our enterprise.
Started a new edible oil refining plant, Parisons Foods Pvt Ltd at KINFRA Park, Kakkanchery with a capacity of 100 MT/day.
Made a strategic entry into the Central Kerala market by acquiring Kodandaram Roller Flour Mills Pvt Ltd. Opened a new flour mill in Angamaly, leading to a substantial increase in our daily production to400 MT/day.
Reached a major milestone in oil production. The newly opened plant at KINFRA Park,Kakkanchery tripled the capacity to 300 MT/day. The increased production could satiate the market demand for edible oil.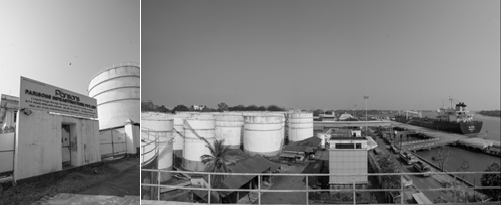 Started a new venture Parisons Infrastructure Pvt Ltd, to concentrate on infrastructure leasing. Set up edible oil and non edible oil tank farms in Cochin port and Beypore port
Stepped into the tea business by acquiring the expansive 4,025-acre tea estate owned by Assam Brooke Ltd in Mananthavadi. This acquisition paved the way for the exploration of new ventures, including rubber plantations and eco-tourism projects.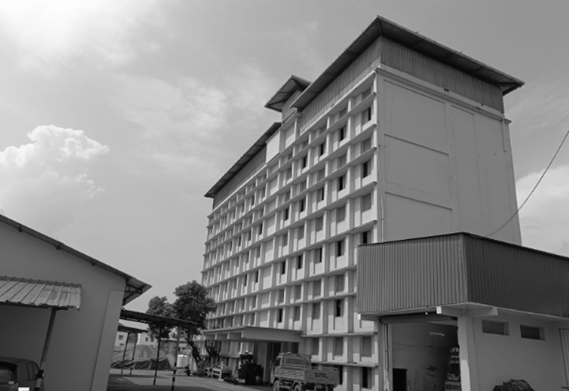 Took over Trivandrum Flour Mills Pvt Ltd.
Started a new flour mill 'Parisons Milling Company Pvt Ltd' at Kuttippuram in Malappuram district.
Strengthened our position in the coconut oil market by opening an oil plant with a production capacity of 50 MT/Day at Kakkanchery. This helped the group to enter the untapped market and establish a strong foothold.
Launched speciality fats, to cater to the confectionery industry across south India. The product could catch up with the market soon, thanks to the impeccable quality of the speciality fat.
The group forayed into refining crude sunflower oil, imported from Ukraine, Argentina etc.
Launched FMCG brand 'Aditi' to cater to the retail market. Aditi Sunflower oil quickly became a leading brand in Kerala.
Started export of specialised wheat flour and tea to GCC countries
Introduced a range of bakery ingredients, with pre-mixes being the flagship products in this line. This feat marked a significant expansion of our offerings in the bakery sector.
Opened Bread, Rusk and Frozen bread plants at KINFRA techno-industrial park, Kakkanchery.
Expanded Parisons Roller Flour Mill's capacity to 400MT/ Day. The total flour milling capacity of the group increased to 800MT/day
Incepted oil storage tanks near Mangalore port under Parisons Infrastructure Pvt Ltd. This foray propelled our storage capabilities and strengthened our position in the oil industry. With this the tank farm total storage capacity of the group became 94,000MT.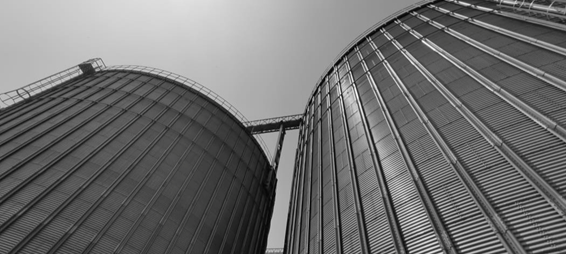 Established a most modern sunflower oil refinery at KINFRA Industrial Park, Nellad with a capacity of 300 MT/Day. This cutting-edge facility enhanced our refining capacity of sunflower oil and enlarged our market presence.
Expanded Kodandaram Roller Flour Mills Pvt Ltd by increasing the capacity to 185MT/Day.
Installed a 3200 MT Silo at west hill for storing wheat.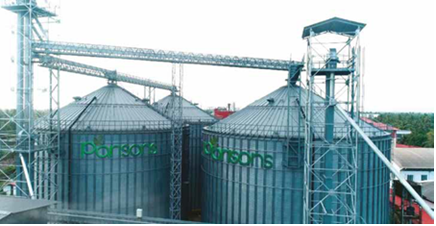 Emerged as one of the major food processing companies in the state with a colossal number of production lines and a turnover exceeding $400 million.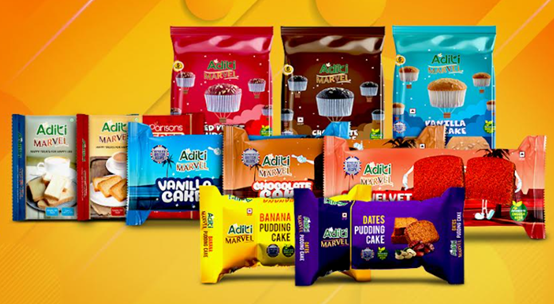 2023Launched ready-to-eat packed cake products under the brand name 'Aditi Marvel'.
Our Mission
Dedicated to producing quality food products with consistent taste , adhering to high standards of hygiene, quality and nutrition.
Our Vision
Enhancing lives with finest quality of food products.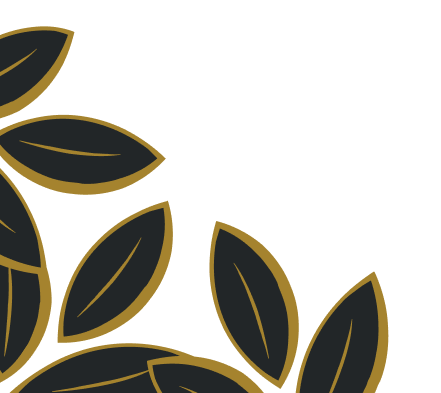 Core values
we are focusing
At Parisons, we cuddle innovation, collaboration, reliability, responsibility, customer focus, and ethics as our core values. We believe that by putting these values into action every day, we can build a better future for our customers, our employees, and the world around us.
Innovation
Collaboration
Reliability
Responsibility
Customer Focus