Building a legacy of success
Parisons Group of Companies is a business group instituted with a mission of delivering quality, hygienic and healthy food and food ingredients. Our steadfast dedication to producing high-quality food products has established us as a significant presence in the food processing industry of South India. Our expertise in all domains of the food supply chain, from manufacturing, research & development to logistics, trading, and retailing, has helped us to consistently deliver the very best in quality, taste, and nutrition. Our inimitable success in all the verticals we cater to leaves an indelible mark in the industrial spectrum.
50
Years of presence in india
5k+
Employees
20+
Manufacturing units
4k+
Distributors-Dealers Networks
Brands that tell stories of taste
Our Business & Services
Edible Oil Refining

Flour mills

Cake Premixes

Bakery & Speciality Fats

Infrastructure Leasing

Plantations
Key Technology Priorities
Research & Development
Our unparalleled R&D facilities utilize the latest technology and brilliant researchers to drive innovation and novelty.
Manufacturing
Our cutting-edge plants, advanced technology and skilled team constitute the process of manufacturing worldclass products.
Quality
From sourcing the finest ingredients to implementing stringent testing protocols, we never compromise on quality.
Trusted by crores of happy customers
What our buyers say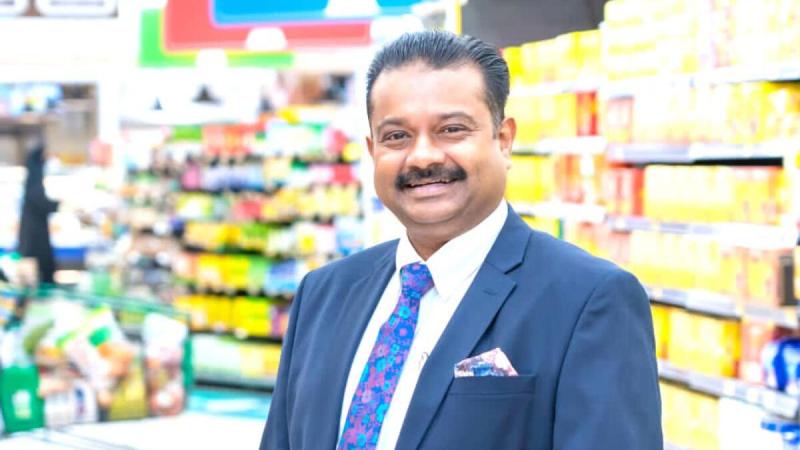 MR. SHAMIM SAINULABDEEN
Director – Lulu Private label
LULU Group International
Our collaboration with Parisons as our private label producer for various food products brings us immense satisfaction. Parisons consistently delivers outstanding quality in the production of flour, sunflower oil, tea, frozen paratha, and rusk for our brand. Their unwavering commitment to food safety and hygiene sets a commendable example. The professionalism and efficiency displayed by their team are truly admirable. We highly treasure our partnership with Parisons as they consistently provide us with top-quality products.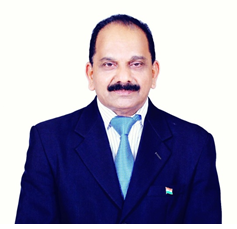 MR. K.K USMAN
MANAGING DIRECTOR
FIVE GROUP TRADING CO. , QATAR
We, Five Group Trading Company, as the authorized distributor of Parisons' products in Qatar, have enjoyed a fruitful collaboration since 2014. As their partner, we have experienced excellent cooperation and efficiency from their management team, making our partnership seamless and productive. The quality of their products is outstanding, surpassing our expectations. With their high-quality and high-standard products, we have been able to easily create a strong brand name in Qatar and achieve substantial business growth. We are truly delighted with Parisons' high-quality products and the exceptional services they provide.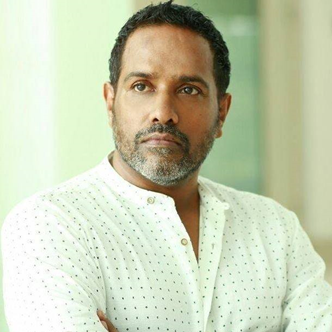 MR.SUMESH GOVIND
CEO
PARAGON RESTAURANT GROUP
As the proud owner of Paragon Hotel, I am delighted to share my heartfelt testimonial on behalf of Parisons Company. Their great products have consistently impressed our guests, providing a memorable culinary experience with good quality and tasty offerings. The bond we have forged over the years is a testament to the exceptional partnership between our two companies. We look forward to many more years of success together, creating unforgettable experiences for our valued guests.
Our Future Endeavors
Flour Heat Treatment
Exotic Fruit Cultivation
Cocoa Butter Substitute
Eco Tourism